This week, we were delighted that Rosie Sharkey, Outreach Officer from the Bodleian Library, visited some Year Eight History students to deliver the first session of a wider project involving the Library's forthcoming "From Sappho to Suffrage: Women Who Dared" Exhibition.
Twenty seven Year Eight students, who have already been experiencing artefact handling and museum learning through the Rumble Museum here at Cheney, have the exciting opportunity to work with Rosie and curators at the Bodleian Library, in order to create an alternative guide booklet for the exhibition. Over the next few sessions, the students will be choosing women from the exhibition to focus on, and preparing their material, as well as working with an artist to create the booklets on a "risograph" on the 10th March at the exhibition!
This first session focused on introducing the concept of the exhibition. We looked at some of the women involved, and started to think on how museums and libraries select material for an exhibition, and what might help make that material more appealing and accessible for visitors.
Rosie started by asking every student to write down a woman in their lives whom they found inspiring. There was great variety in the choices made, from Elizabeth 1st and Audrey Hepburn, to Emmeline Pankhurst and Mary, the mother of Jesus. Many students chose friends and members of their families too. 
Rosie introduced the Weston Library, where she is based, and the Treasury, where the exhibition will be, and explored with the students what the Library did and owned, and how it operated. She asked students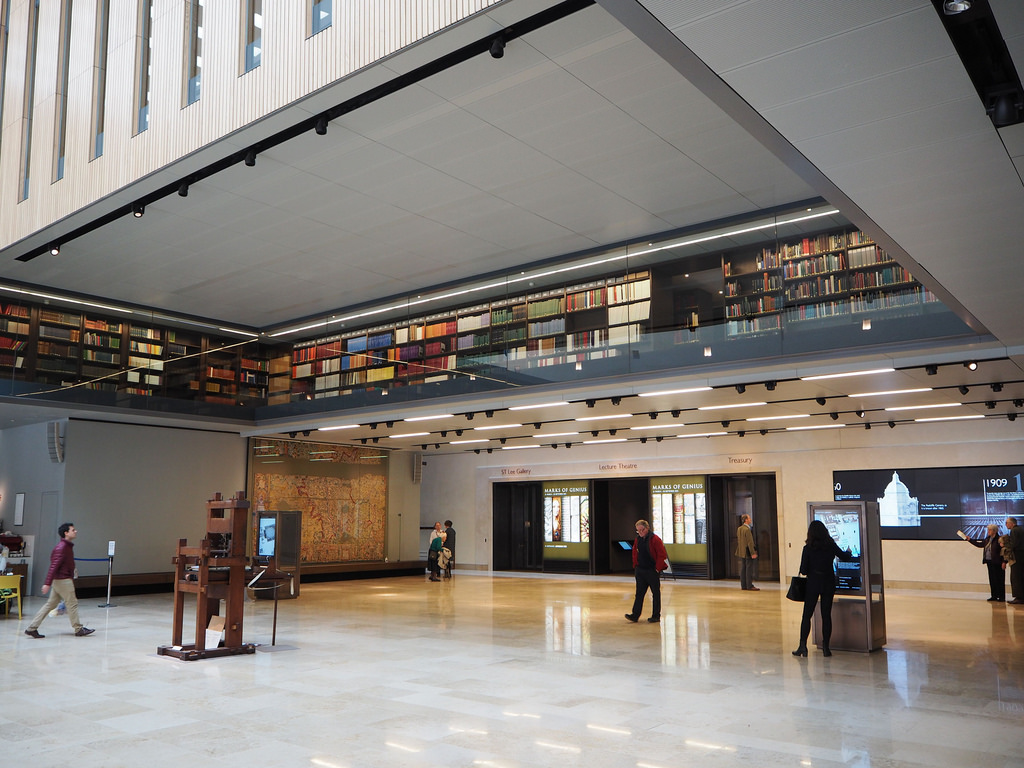 to think about the limitations of the exhibition - they were very good at pointing out various possibilities, such as the fact that books can only be displayed using one page, and how they may not be written in English. 
She handed out some envelopes to groups containing one page of a book, and asked students to try and work out who they were about. The groups found this quite challenging in some cases, but after a second envelope, with more pages and images, they could piece together the information. They found women such as suffragettes, writers, biologists and even pirates represented!
Finally, Rosie explained that the group would need to think about the alternative guides, and how they might choose and lay out their text and information.
We are enormously grateful to Rosie for such a thought-provoking and enjoyable first session. Over the comings weeks, we will be continuing to explore the exhibition and creation of guides, and Rosie will be visiting again in a month before a visit on 6th March to the exhibition and then the opening on 10th March!
---